….
Please see the bottom of this page if you are
MALE or want to schedule for YOUR GROUP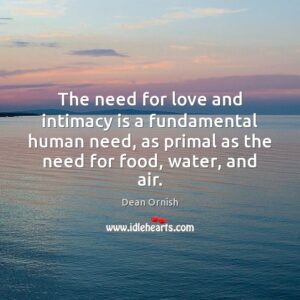 ..

Calling All Women, whether IN or OUT of Relationship(s)

JOIN us Live on Friday, February 3rd, 7-9pm Eastern USA time
for 2 hours (plan to arrive and leave with 5 – 10 minutes cushion), for a:
Special Interactive PLAYshop: Real Talk AND Spiritual & Physical Practices
Gain SOUL Momentum though Group Learning & Practice:
Love, Intimacy, Sex & Romance:
HOW do I get my needs met?!
Read more about this Subject, if you please. 
.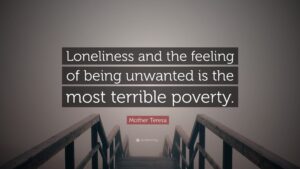 .
This Interactive SOUL PLAYshop is Similar to our weekly
ACTIVE Meditation for Mystics & Creatives
(please read if you are new to this practice)
.
Except:
in the extra hour, we will also have a chance to:
.
– Share with each other about the topic
– Receive some wisdom & insights on the subject
– Examine within, a few aspects, with some quiet time & journaling
– Ask if you please, for relevant 'lightning' reading/ healing/ coaching

.
Come with your Questions & Concerns about the topic.
Where are you Stuck? What would it look like to Break through?
.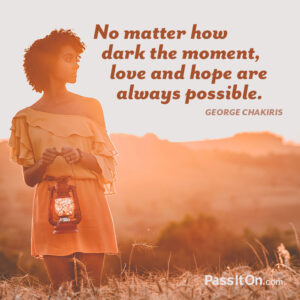 Want to PLAY?
REGISTER:
– Payment & Email must be received by 5pm ET, Friday 3rd of February
– Limited enrollment for an intimate experience,
when we fill, this registration info will say CLOSED.
1) PAYMENT link HERE:
$17

 or

$47

or

FREE 

($100 value)

If this is your FIRST personal or group offering with Wendy: only $17;

Otherwise $47;

IF you are a Member of Soul GYM,
or Invested in ongoing Group or Personal Training with Wendy,
come FREE (just EMAIL to Register for this PLAYshop).
..

Then you are Registered – hooray!
She'll email you Zoom link before event
Mark your Calendar: Friday, Feb 3rd, 7-9pm Eastern (plan 6:50 – 9:10)

and while you're at it…
.
If you please – mark your Calendar for an additional FREE follow-up Practice
of the 'BEing the LOVE you Want' Meditation ($50 value)
* extraordinary, the most popular Meditations I offer all year *
Choose 1 of 3 upcoming Meditations (see schedule in Newsletter OR Facebook)
.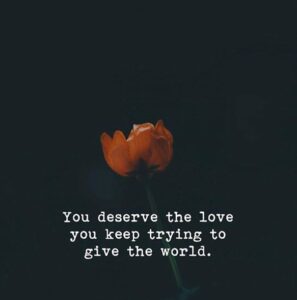 .
Interested, but can't make this one?
Different flavors of Meditation each week.
Come as our guest for a taste, as suits your schedule
Learn more, sign-up for Newsletter, Contact w/ Questions
.
Wendy R Wolf
is a Lifetime Mystic
(Soul: Seer, Psychic, Empath…)
Called over a quarter century ago as a 'Healer Becoming'
(Facilitator, Trainer, Leader of TRANSFORMATION)
.
Who has been fascinated (since teens) by:
Love, Intimacy & Belonging,
Sex, Sexuality, Gender & Relationship Structures
Communication & Conflict-Resolution…
.
Who has been a Relationship Coach
and then a working Soul (Seer, Psychic, Clairvoyant):
Reader, Healer, Counselor & Trainer since 2005.
.
She has served many, in Personal & Group Training, to
Get their needs met!
regarding: Love, Sex & Romance
.
let Wendy guide YOU – inspire & equip you
.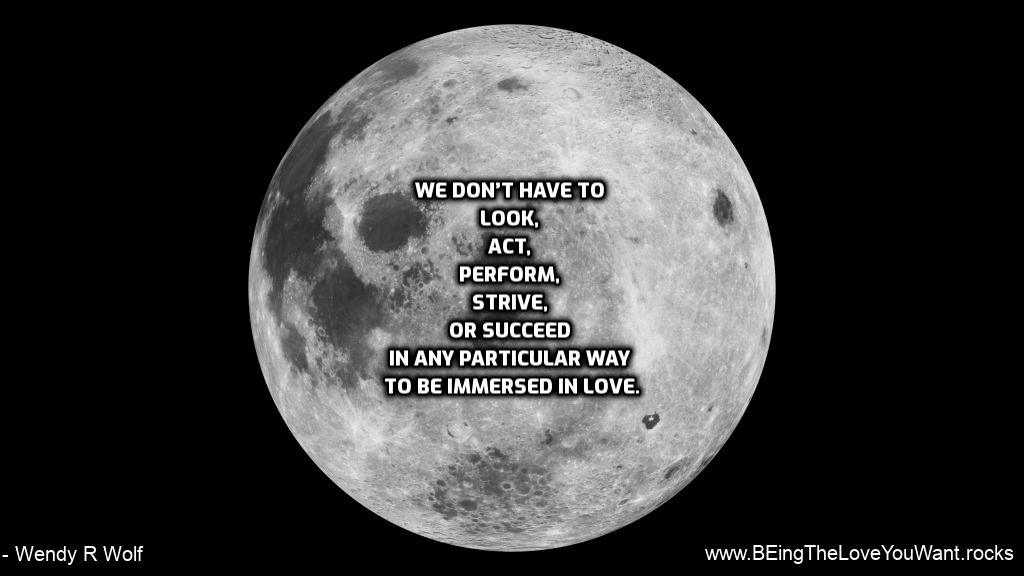 ..
Regarding Safety, Gender & more ways to enjoy this PLAYshop 
A) This is such a Useful topic, and this PLAYshop is gonna be Awesome.
.
B) To invite as much freedom, ease, authenticity as we can, it is useful to create a particular & safe container.
.
Therefore, here are some NOTES:
.
1) this PLAYshop is a wonderful gift for adults:  Partnered, or not.
.
2) THIS date scheduled is a public PLAYshop open to Women.
.
3) Hopefully a handful of Men will Contact Wendy,
If so, she will schedule a public PLAYshop for you.
.
4) If you want to enroll a handful of your friends, of any flavor You choose, 
we can schedule a private PLAYshop just for y'all.
5) INTERESTED BUT… can't make the Date?
For 3 more chances to savor 'BEing the LOVE you Want' ACTIVE Meditation in February – OPEN to ALL – see:
– schedule and links half-way down this newsletter
OR
– Facebook Event page
.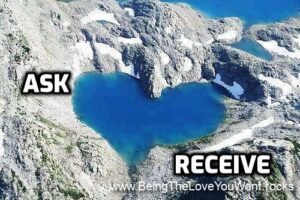 .