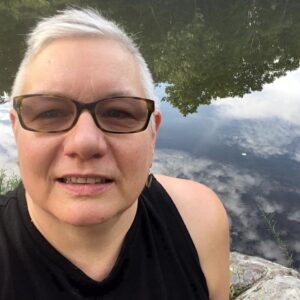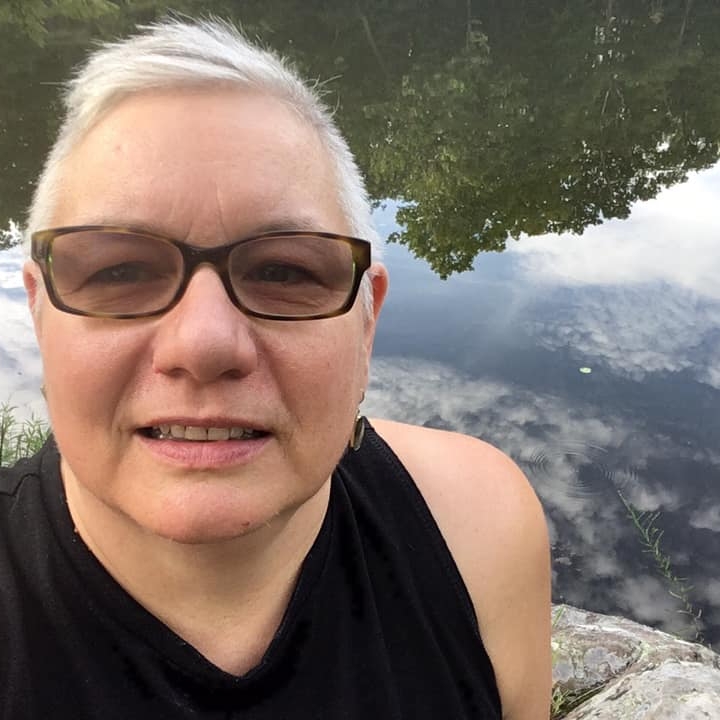 Wendy R Wolf, 
a Transformation Facilitator since 2005,
is the founder of 'BE the Change',
and the Lead Counselor, Coach & Trainer.

After much search and struggle,
she found, honed, amplified: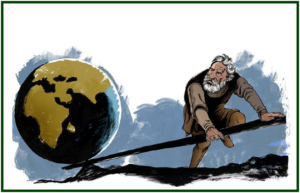 Practical Inner Tools and a Powerful Place to Stand;  
That Support us to Shift our Internal Experience,
and from there, our External Life & our World.
Since 2002, she has been:
Completely shifting her life, from the Inside-Out.
Mastering this practice of HOW to CHANGE.
Honing her ability to share this practice, and multiply the fruit.
Since 2005, she has been Supporting & Equipping thousands of people
to Shift their lives, their relationships, their careers, their world…
Actively engaging their unique
practice of Mastering Change:
Choosing Conscious Creative ~Comfortable Shift


Actively engaging their unique
Teleios: Blossoming and coming to Fruition in this Reality:
Overcoming, Growing, and Shining


Actively engaging their unique
Soul rEvolution: the Hero's Journey to Genuinely BE,
and from there, to DO,
unpacking their Genius, sharing their Gifts


Actively engaging their unique
Spiritual Adventure – Orient & Collaborate with their SOURCE
Personal Harmony – Balance the Many while Aligning as One
Professional Impact – Nurture the Next & Inspire 'what Works' to go Viral


Actively engaging their unique
BEing the Change – Shifting from the Inside, Out
the most Fundamental thing we can do, to assist & inspire those we care-about,
those we want to assist/ heal/ encourage in Transformation.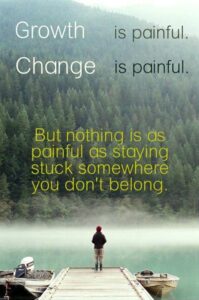 Learn to Utilize an inner technology;
Leverage your internal system,
to FOCUS your ATTENTION 
and Apply your INTENTION, to be:
CENTERED in yourself, comfortably PRESENT,
Comfortably EMPOWERED, and CONNECTED with All
Enjoying FREEDOM and organic BOUNDARIES

inviting shifts that you consciously choose 
… with less effort and less suffering.
Do you want to Play your Own Game,
enjoying Your Amazing, Adventurous Life?
Learn HOW!


Wendy has worked extensively with folks from many walks of life:
IN-PERSON – Privately and in Groups since 2005:
in the USA: Seattle, NJ Shore, and Raleigh;
in AU: Sydney; and other venues by request.
ONLINE – Private sessions since 2008
(and online Group offerings, by request, since 2006).
If you please, Read here a bit About:
1) Wendy's Journey as an Agent of Change
and why she is so passionate about this work.
2) our practice of Shift – The Mastering Change Process
and how it can can help you Turn the Titanic in your life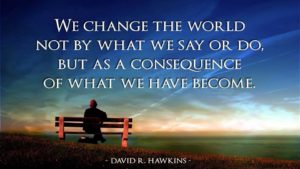 Do you want to Play your Own Game,
enjoying Your Amazing, Adventurous Life?
Learn HOW!


If you want to read more, there is plenty 😉 
Please contact with questions, or to Schedule