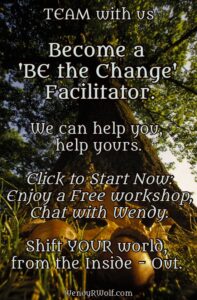 Ready to
– Consciously Create w/ each other & your world, uniquely.
– Engage Your Life's WORK. Sure, your
Profession; but more to the Point: Your Purpose.
What do you need to BE you, DO you, Make Your IMPACT?
Soul Leadership builds on your capacity to be the Captain of your Ship.
From there to Bring Out the Gift IN You: BLOOM as a Soul Leader.
.
.
When Challenge shows up
in our Professional Vision,
it can look like:
Failure / Inability to dance effectively with Risk
Career Exigencies/ Performance Pressures
Discomfort regarding Finances/ Cash Flow Challenges
Leadership Aspirations.  Not being the Leader you want to be/ that is needed Now.  Push-back from your team / Challenges to Boundaries. 
Suffering in your own Transformation or as a Shift Facilitator. At the end of your rope as a Change-maker.  
Burnout.  Unsustainable investment, lack of internal Resources & Resilience.  
Big Vision that is Pushing you WAY out of your Comfort Zone:

Organizational or Entrepreneurial Vision,
Desire to Create something NEW in the world,
Commitment certain positions or outcomes
… that isn't coming to fruition

How do you make your Professional Vision Possible
in the face of so much Resistance?
We already have so much coaching & wisdom available,
so many structures and paradigms for success,
we are surrounded by gifted people and varied resources.

Great Possibilities.

But most of us continue to trip,
encounter friction within & around us, and in our teams.
Transforming
yourself, your leadership and your team
is the challenge.

We say, the answer is:
Start from inside yourself, and move outward.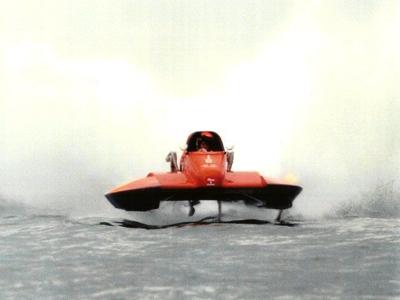 So, how do we as humans
go from churning through the water,
to get up and plane over the water?

How can humans actually make the leap
– transform –
take our game to the Next-Level?

How do WE (personally – you and me) – actually transform from within?

So WE (our team, our organization)
can actually transform our results and our world?
Comfortably, incrementally… Realize our Potential.

Sometimes this can seem frustrating,
possibly impossible!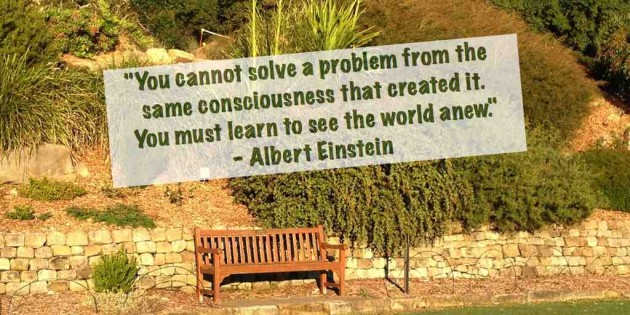 We need a new consciousness,
new ways of seeing, being, understanding, identifying…

But,
Who can do this on purpose?
How?

Regardless of your past expereince,
we would like to encourage you in this journey.
Shifting consciousness, perspective, identity…
is possible
and can be extremely powerful
…but it is NOT easy for most of us.

You can learn to shift,
Leverage your insights and abilities
– and that of your organization.

Get an edge, that no one else has, to:

* find within: a solid place to stand
and a lever to move your world!

* build real traction, momentum;
excel in new ways, make a larger impact…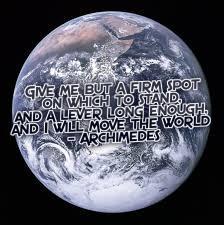 If you and your team can do it
(whatever result you need or shift in structure that you want)
– Great –
Just do it!

If you/they can't… that's par for the human course.
We offer a system that makes
fundamental transformation possible;
then even, eventually, sometimes elegant.
Many folks who come to us are psychologists, therapists, social workers, healers, coaches, leaders…

They come to us,
because they need assistance
to shift:
– to get the results they are looking for themselves.
– to assist their clients to get the results they are looking for.

With our system,
they dance-with all that, in new and powerful ways.

Utilizing a solid foundation and levers to help shift
– from within –
where real, lasting, sustainable new possibilities
begin, take root, and flourish.

Enabled to enact the fundamental changes
that Life is asking of them
(of all of us – in our life and in our work).

And then as they transform in their own soul,
they bring their solid place to stand and levers to shift
– transformation – to their clients.

Psychology, social theories, coaching, transformation and leadership theories are great! useful! world changing!

At least in theory.

Often, the issue is implementing them.

This is where we can help.
The results we see are are encouraging.




Learn to bring your whole self to your work.

It takes your whole self to be
the creative genius,
the relational genius,
the inspiring genius…

that it serves your work to be;
that it serves your LIFE to be.
Gain more Traction in your Professional Goals
Leverage the Greatest Unfair Advantage you can ever discover and unveil:
–Start with Mastering Your own Humanity and Relationships
– And build from there, helping your team thrive in their Human Advantage.

Invest in Resources, Training & Coaching for your Business Edge, see Your Human Advantage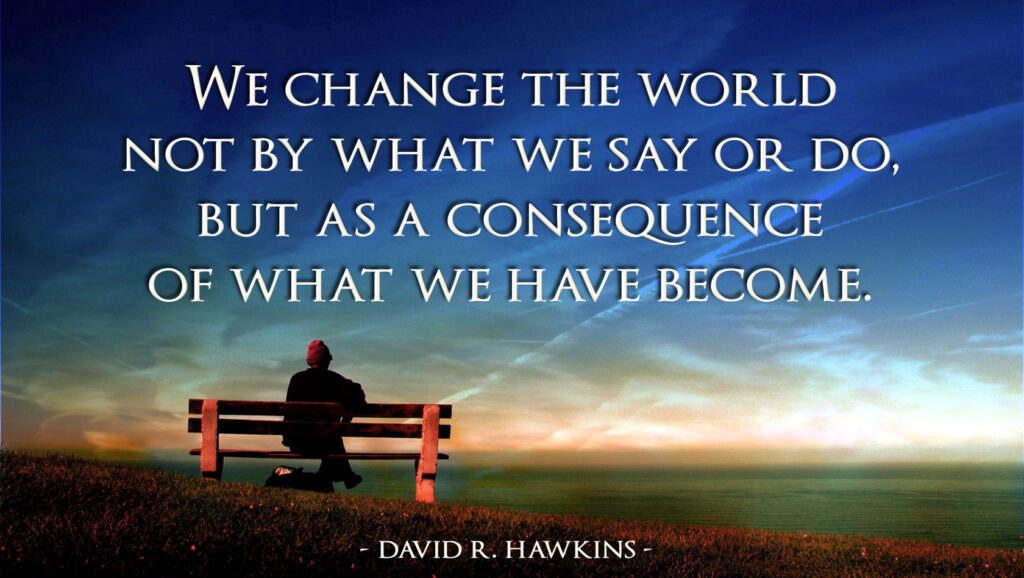 We equip and support you to integrate, new tools, perspectives, consciousness, identity, ways of being…
in your own way.

Below are some of the foundational steps we see folks tend to go through, as they deepen in our process:

Shifting Consciously: Healing, Growing, Learning, Transforming, Blossoming & coming to Fruition…
(Change below your everyday consciousness: SoulTech)

Learning to Care-for and Trust: Yourself, your Perceptions and your Gifts; and from there, Others'.
(Invest in your Personal Journey)

Developing true Agency: Making a Symphony out of the Cacophony of inner & outer voices, needs, pulls.
(Taking the Helm, from within: BE Captain)

Leading from the Inside, Out: Naturally Creating an Impact only you can make, regardless of your Current position.
(Allow Soul Leadership)

… Basically: BEing the Change you want to see,
from the core of your being
– and from there into your world.

It is not just a catchy phrase, it has real meaning and palpable results.

All this sounds great!
Is it hard to believe?
We want to encourage you:
Organic, Graceful Change is possible.
And,
It isn't easy.
It doesn't happen overnight.

But,
Shifting from the inside, out
– for yourself, with your team –
is within your reach.

IF you are willing to REACH.

Be in touch when you are ready to explore
Your Human Advantage.

Words don't describe this process so well,
contact us to get a taste for yourself.
You can join a public opportunity, invest in a private session, or schedule a workshop with your team.