The Soul Transformation Adventure can be Fun: 
Playfully Shift!
Although many spiritual paths, counseling practices, personal transformations, executive development programs…
take themselves and their practices very seriously
– we don't.

We have a good time,
while getting the job done!

Our core practices are
Neutrality (Equanimity & Spiritual Focus)
and
Amusement (taking it Lightly, Playfulness).

We are on this earth to Dance with Heaven & Earth, to co-Create this reality.
That is what we practice.
We CAN Enjoy the Ride… (most of the time, at least : ) 

It IS hard sometimes;
we do clear gnarly energy;
we face trauma so that we can heal it;
we look Life in the eye – with all its Glory and Horror.

We wrestle with Resistance, Friction, Darkness,
and we PREVAIL.
We do not stay stuck in the mud. 

We can be Free,
we can allow Ease,
life can Flow.

We are here on Earth to play full-out:
let's DO IT!
Engage Your Soul Adventure… Playfully Shift!
Please contact with questions, or to Schedule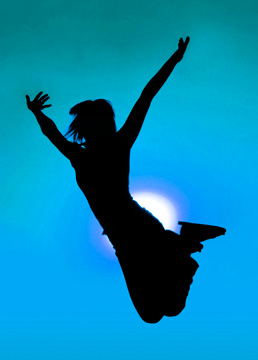 How can our practices Assist You? 
One or more of these may feel like they fit. 
We organically weave all of this and more in your session, as needed:
Soul Counseling
Shift from within to meet life's challenges.

Spiritual Direction
Grow from within, into Your Unique Greatness.

ACTIVE Meditation Coaching
Your needs met and answers found – from within.


Deep Healing with Inner Tools
Get to the CORE and transform every aspect of your experience.

Developing your Soul Senses and Abilities
See, Hear, Know, Connect, ACT – solidly, from within.

Flourishing as a Healer and an Agent of Transformation
Generate Rhythm, Balance, Alignment:
on Purpose – in your life and your world.

Put it all together in Personal Training Sessions
Contact to begin your unique journey with Wendy.