Want:
to BE Here Now With ALL your Relations?
Ready:
to Comfortably Open to Soul Senses?
Eager:
for more Direct Spiritual Experience?
Desire:
the ability to BE & DO all this, in concert?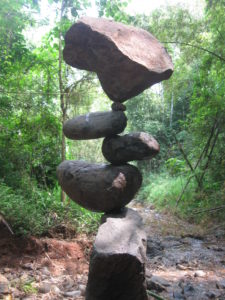 I Believe, and Experience, this is the WAY
Gracefully Balanced within, Aligned with our Source, in Soul Rhythm.
Perceiving, Attending to subtle Soul information;
Including Direct spiritual experience & energetic information;
as well as the Wisdom & needs of our body, mind, emotions…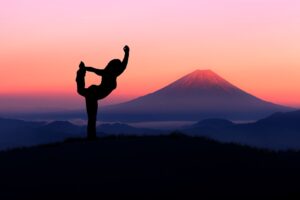 I Believe, and Experience, this is the WAY
And from this place:
Comfortably & Powerfully Responding: doing, saying, creating.
Dancing in the direction of our Unique Spiritual Vision of Wholeness,
of Spiritual Oneness, of Love, Light, Life,Truth…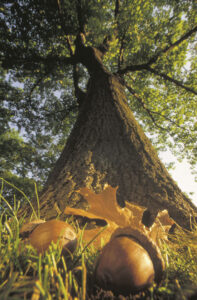 I Believe, and Experience, this is the WAY
Come enjoy a Taste:
Saturday Jan 28, Noon Eastern USA time:
Your Graceful Soul:
Dancing with ALL your Relations
IN Sacred Love & Truth:
'Personal Harmony' ACTIVE Meditation
for Mystics, Healers, Creatives, Leaders
Interested, but can't make this one?
Different flavors of this Meditation each week.
Come as my guest for a taste, as suits your schedule
Learn more, sign-up for Newsletter, Contact w/ Questions
-> JOIN on ZOOM 
-> If you want to participate on your CELLPHONE,
please register on Zoom link above
(But… Technical Difficulties, you may not be able to see the Zoom link after Zoom Registration on cellphone)
if you do need the link to enter, please see 'Graceful Soul' link near bottom of this newsletter (in the PS)
-> READ More about ACTIVE Meditation for Mystics,
especially if you are new to our Practice
-> This offering ($50 Value) is supported by your Generous DONATION:
* First time? Please come as our Guest.
* Continually Blessed by weekly meditations? Give as your Soul Leads &/or
speak to me about ways you can support Mystic Meditation & Community
.
see you soon!
Wendy
Graceful Soul: Spiritual Deepening & Human Development Academy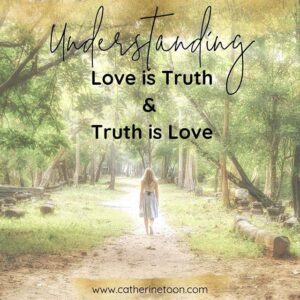 Interested, but can't make this one?
Different flavors of this Meditation each week.
Come as my guest for a taste, as suits your schedule
Learn more, sign-up for Newsletter, Contact w/ Questions