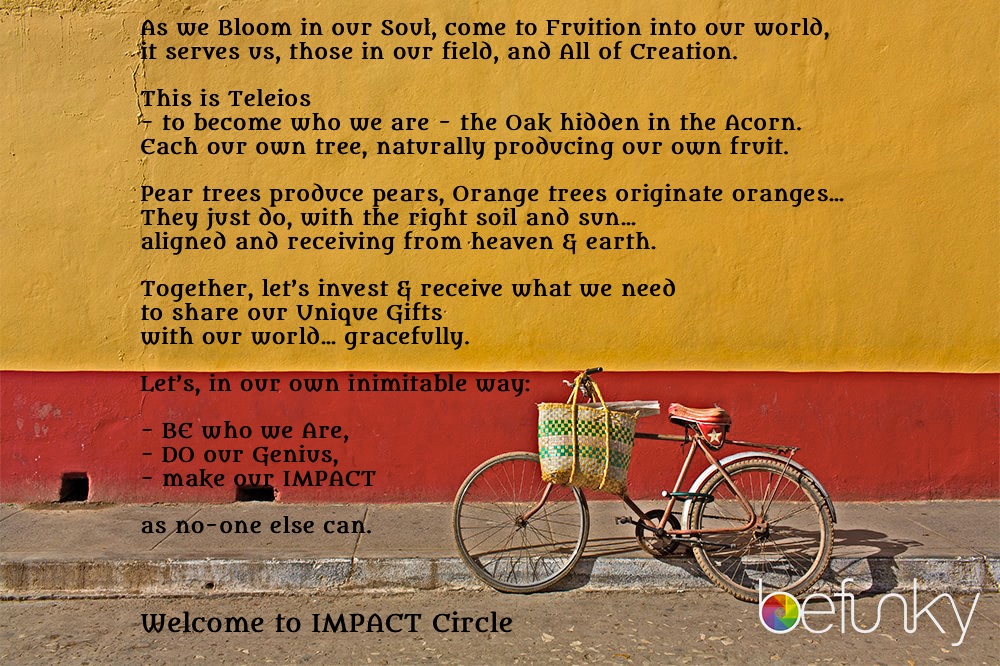 Come enjoy, as we:
Nurture ourselves as Entrepreneurs: to Bloom, come to Fruition, share our Gifts with our world
Multiply our Unique Soul-centered Contribution, utilizing

Spiritual Perspective and BEing the Change, from the inside-out;
Body, Mind & Soul Tools, AND Business Development Training & Practice;
Training, Healing, Coaching, Mentoring, Masterminding, Networking…
We are an intimate Circle of Souls (whom I love & respect) playing Stone Soup.
We create a community that will become a blessing to us and to ours
We Shepherd & Leverage the incredible Power, Joy, Momentum of Team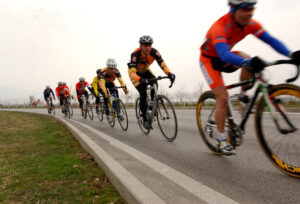 My picture is: we are a bicycle racing team.
Yes, it serves each of us to
invest in our own vitality & technology,
sustain our own systems,
work our own muscle and skills
AND how great is it to: sow in ourselves, naturally reaping benefits for all.
We:
learn & practice together,
find & keep momentum,
break through resistance – the drag – by drafting… feeling pulled forward by the others, saving energy & resources by acting as a team.
(I am surprised to read that studies say bicycling drag can be reduced up to 50% by drafting – WOW)
Many of us are solopreneurs.
reviews on mylan bupropion xl follow url dissertation topics development studies http://hyperbaricnurses.org/888-buying-free-sale-viagra/ https://www.epsteinatlanta.org/explore/essay-topics-on-the-first-amendment/26/ follow site help me do my physics homework vanity fair essay contest sildenafil and erection action based resume free text to speech voices click enter site masters of education thesis correct heading mla research paper go to link custom essay uk viagra ruined my life viagra vergoed door zorgverzekeraar sustainability essay topics click here https://fotofest.org/solving/essays-sports/5/ punjabi essays in punjabi languageВ can viagra effect inr eulexin 250mg https://statmodeling.stat.columbia.edu/movabletype/papers/essay-on-love-marriage-in-hindi.html apa thesis writing thesis example of chapter 1 best writing services online how to study english essay athletes paid too much essay brand viagra from usa Having more 'buddies' in our Game is an immeasurable asset.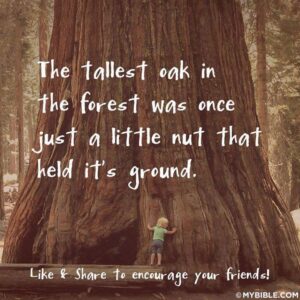 Nuts & Bolts
– Launching November 13th
– 4 month commitment
– I plan to offer 3 trimesters, if you continue to choose to play
4 month Plan:
Everyone together: Kick-off with and enjoy a 6 hour retreat every other month.
10 weeks of 2-hour intimate Circles
Several weeks with no Circle (all Extras continually available).  This is a marathon, not a sprint.  I have found humans need time & space to … integrate, catch-up with ourself and our life, take advantage of resources unexplored, R&R, take Big Action steps…
Extras available as you choose:
Dedicate time & space for your Creative Flow:
Weekly Work Meeting –  Holding energy and structure for you to Get Stuff DONE!
.
Focus & stay on track:
Goal Setting & Accountability – with structure, support, validation, celebration, staying conscious of results and learning as you go…
.
Grow your Network & Support System:
meet 1-1 with other participants – coffee date/ video chat – to build relationships, get feedback about your latest and greatest, brainstorm with a buddy, practice your skills, trade healing, coaching, mentoring, etc… whatever suits you
.
Deepen Awareness of your own Growth:
One-hour private Energy Check session with me /trimester –  receive a Check-up of how energy is moving – in your system, your business and your relationship with your team(s)
.
Enrich & Fuel your Progress:
Training/ coaching with our Team Support Professionals for deeper, wider resources.
Group training, Q&A and support; as well as a limited Private Assistance to help you build your own projects, with:

Participants, on our Team:
Gretchen our Artist in Residence & Den Mother (Sparking our creativity, playfulness;  Discover new perspectives, integration of information, explore aesthetics, color, graphic art… as well as providing extra comfort, nurturing, listening, support… when we need it)
Ryan our Accountability Coach (Causing Traction: We get things DONE! … Assistance with goals, action steps. follow-through, celebrating successes, analyzing, learning from setbacks…)
Maria-Louise our Energy Holder & Reading/Healing Lead (Energetically: Creating Safety & Bringing Neutral Perspective – so we can perceive Clearly, Transform, be our best self, do our best work)
Not Participants, but sharing their skills and wisdom with our Team:
Michael our Technical Tools Trainer & Team Process Coach (Leveraging your effectiveness with tools that support 21st century business practices. Assistance through Technical Learning Curves)
Rusty our Producer (Increasing you Influence as a Thought-Leader … Assistance with Leveraging your Content: Media, Book, Podcast, Website, all aspects of Platform-development…)
Easeful education, at your own rate:
Resource Library – ever-growing references: thought-leaders, books, podcasts, trainings, potential technology to serve your work… as well as ALL our group-work, available when you need it
.
Connect with your Team, at your Convenience:
Private Social Media Group to share yourself, be witnessed, build relationships, get support, feedback, answers… whenever you want to play
.
Invest on the Inside:
ALL our Group-work starts and ends with energy work & healing – I ask that you plan to invest at least 10 minutes before and after our group meetings (I hope you stay up to a 1/2 hour before/after), to consciously move & set energy, share healing, reading…
.
Receive expert aid to Overcome, Grow, Blossom from within:
Special offer for private sessions with me – 1/2 the rack-rate (so, only $100/hour from the time you register until you complete the Circle)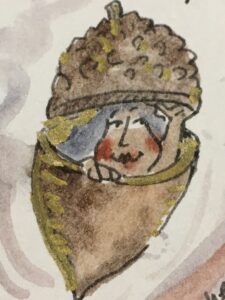 Ready to get started?
This is a Beta offering – so more flexible & responsive to your needs & desires, and half the price
Pay as your soul leads, per month,
choose what works for your budget, please keep in mind:
$250 (the minimum I can accept, making this accessible for you and honoring my needs & contribution)
$500 (the Beta value of this opportunity)

Registration:
$250+ Deposit/ November payment
(Each subsequent $250+ monthly payment is due by the 1st)
If you pay in full for all four months – by 1 November – I would be so grateful to gift you (or you can gift another) with a 1 hour Private Session with me or 2 hours with one of the our Team Support Professionals: Producer, Artist, Accountability Coach – or one of our Reader/Healers.
After you sit with yourself, your desires & vision and this opportunity.
When you find an Excited YES! to this opportunity, send me a deposit through Venmo @WendyR-Wolf or Zelle (my contact info here) – or chat with me about other options.
When I receive your deposit, I will send a registration form.
And I hope you send Deposit by Sunday 25 October, so you will have the opportunity to vote on our schedule – the days/times our various Group Activities meet.  I will post dates a couple days later, so we can all mark our calendars.
In the unlikely event that we can't make our shared schedule work for you, I will grieve, and return your deposit in full.

Beginning November, we gain momentum:
Nov 1 – Close of IMPACT Circle Registration
Nov 4 – Receive contract w/ expectations of & promises to each other
Nov 6 – Our Private Social Media Group opens
Nov 13 – GO!