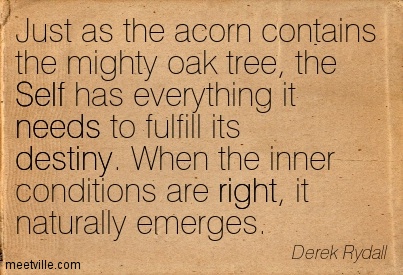 Transform:  Heal into, Grow in, Shine your Light
with Levers for your Soul, Tools for your Life!
Teleios is                                                                 
te'-lā-os, a Greek word:  Mature into, Become Perfectly You: Whole & Complete.
a Practice:  where you can safely & powerfully engage the Hero's Journey of your Soul: 
    to BE your Potential, Manifest YOUR Destiny!
We utilize Soul Levers:  a proven system of Inner Tools & Support, equipping you to CHANGE in the direction of your Dreams

Founder Wendy R. Wolf is a trusted Healer, Soul Transformation Facilitator & Team Leader:  inspiring and equipping you to Align: on Purpose