I was reading On Work by Kahlil Gibran and this section reminded me of what I speak to clients about regularly:
But if you in your pain call birth an affliction
and the support of the flesh a curse written upon your brow,
then I answer that naught but the sweat of your brow
shall wash away that which is written.

On Work by Kahlil Gibran
The iteration, healing, step-up we are looking to make into our Real work, the contribution we Really want to be making…

Can come from our current work.
(Must be developed in our current work? current life? current relationships, challenges, aggravation?)

Allowing BEing and DOing at work:
who we want to be in the world,
who we really are,
and the contribution that is ours to make…
IS the WAY.

We don't just sleep-walk, laze, resist, drag, operate on all our old defaults…
all day long,
all life long.

And then Magically LEAP into
our Dream Job,
doing our highest human potential,
being brilliant, wise, vivacious…

We work our way into our True Work.
Starting now, where we are, with the people, systems and technology that we have.

This may not sound like good news, but it is!
We walk into our bright future
with our own two feet.
Learning, Growing, Transforming
step-by-step.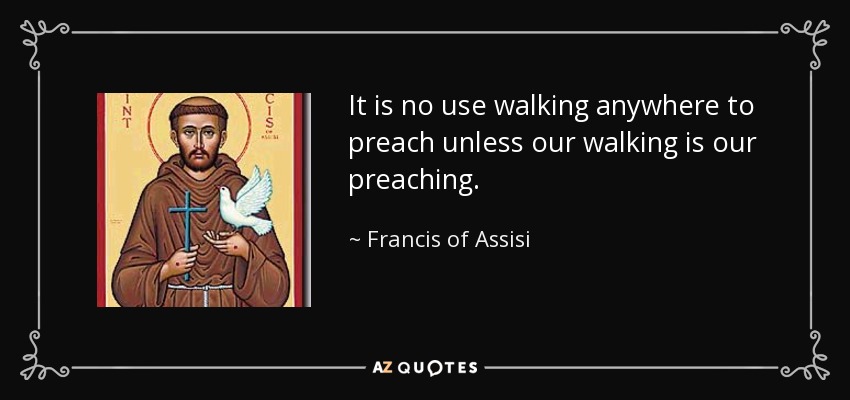 Interestingly, another thing I have been sitting with this week has the same message, now that i think about it:
It is no use walking anywhere to preach
unless our walking is our preaching

St Francis
There is no end to this practice.
Let's DO it, BE it, NOW.
Today, where we are.

And live our way into:
– Who we want to be.
– Where we want to be.
Starting with this step, this work, these people…

I look forward to hearing the difference this makes for you, and your team;
as YOU walk into Your Mastery.

in life, Wendy