Thursday Evening, ACTIVE Meditation PLAYshops w/ Wendy & Friends.
LEARN more & Sign-up
 for our November FOCUS:
Soul AMUSEMENT
1.5 minute clip about Soul AMUSEMENT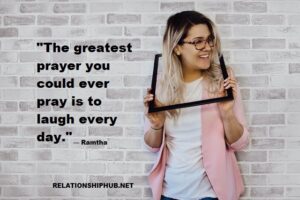 Soul AMUSEMENT = BEing playful in this reality, in our healing/ growing/ creating dance with heaven & earth.
– Perceiving and basking-in the joyful, light energy that IS.

- Allowing ourselves to not take everything SO Seriously, as many of us are taught to do.

- From here we can allow our experience to be more easily unattached, being-with what is, healing, changing… 
More easily enjoying our lives, our walk in this world, and our dance with the Divine.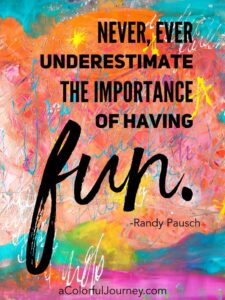 Soul AMUSEMENT = Laughter, Play, Fun, Lightness, Openness… on the INSIDE
Can you savor Amusement in your Soul?
And from there, as appropriate, into your world?
MIRTH,

light, 

merriment

,

delight

,

laughter

, 

gaiety

,

joviality

,

fun

,

enjoyment

,

pleasure

,

high spirits

,

cheer

;

LIGHTness, light-heartedness

, levity,

PLAY

, fun & games, 

relaxation

,

refreshment

,

restoration, 

recreation

…

OPENness, Flexibility, Malleability
– Inviting Ease of Movement, making space for Learning, Healing, Growth, Transformation…
NOT SERIOUS = Heavy – Dark – Stuck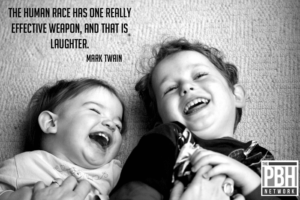 By the word SERIOUS,
I mean that solemn, somber, stern, grave feeling many experience in a courtroom or memorial home.
That idea that something is bad, heavy, severe, worrying, grievous, dreadful, terrible, dire…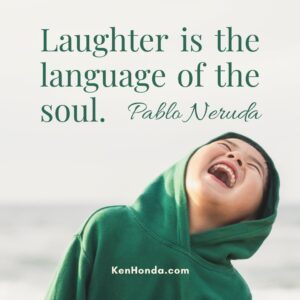 .Please Come: Enjoy a Taste of Soul AMUSEMENT
We Practice a different way of BEing & enjoy/ share the Fruit. 
Come Learn HOW!
Shift your experience of yourself & your world.
November PLAYshops w/ Wendy R Wolf & Friends:
Every Thurz: 1 hour starting 5:30 Pacific; 8:30 Eastern
First time, come as our Guest:  LEARN more & Sign-up
Group work w/ Individual energy tune-up & coaching.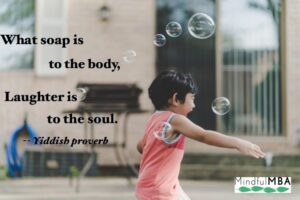 Nov 11: Dancing Heaven on Earth: Soul Strength & Amusement w/ Theresa
Live IN the Soul ONEness Experience: Learn from an Ascended Master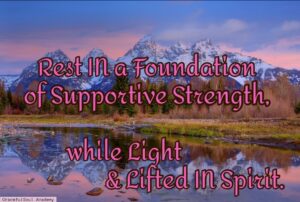 Nov 18: SOUL/ Mystic FOUNDATIONS:
Learn & Grow w/ Soul Tools & Amusement.
VALIDATE your OWN Soul Senses & Abilities,
CHOOSE then SHIFT: from the INside -> OUT!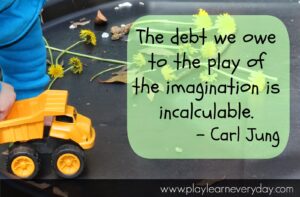 Nov 25: Resilient Relationships, on Soul Neutrality & Amusement Foundation
Connecting Gracefully with ALL our Relations.
Savoring our Life, World, Dancing w/ the Divine.
(Yes, we know it's Thanksgiving in the US!  If you are Happy, and Enjoying Friends & Relations, and stuffed with Turkey – yay, enjoy!
But if you have the time/space to PLAY this evening… stop on by ; )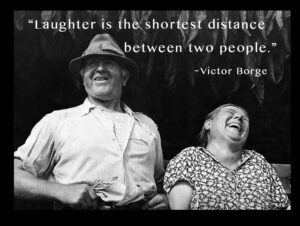 .
Do you want Soul AMUSEMENT enough, to try something NEW?
..
We share simple inner tools
that have inspired & assisted thousands to shift their lives.
Why not YOU, too?!


…



We Support & Equip you
* To
ALIGN on Purpose
-> FOCUS & SHIFT
-> from the Inside-out


…



* To BE the Change:

-> Empower Direct Soul Engagement

-> Overcome, Become, Come to Fruition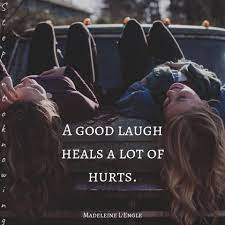 Have you Tried Everything to find more Soul AMUSEMENT?
Try ACTIVE Meditation!.
WHY try one more thing?
-> Your True BEing, DOing, IMPACT… Matters
HOW is this possible?
-> Soul Technology: Learn Leverage from the inside -out
WHAT can you receive?
-> Inner Tools & a proven Process to support & move you.
-> Be Informed, Understand, Choose & Act from within your Soul,
Beyond your everyday Consciousness, thoughts, beliefs, feelings…
Develop, in the vicissitudes of life

a Safe, Solid place within, a Rock on which to stand,
more Trust-in your Soul Senses, to Perceive Spiritual & Physical reality more Clearly & Confidently, and
new ways to Leverage you Abilities, within: to Powerfully Choose And Shift: keys within your own soul.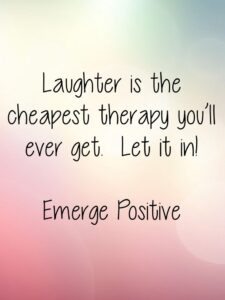 Thursday Evening, ACTIVE Meditation PLAYshops w/ Wendy & Friends.
LEARN more & Sign-up for our November FOCUS: Soul AMUSEMENT