Allow the transformation of your life from the inside out,
utilizing your specific concerns as a lever.  
Receive soul-focused support
to learn, heal, grow,
and find the blessings (dark & light)
in your emotional, relational, professional challenges… 

Then utilize Soul Tools to leverage shift within you:
letting-go of the things that have been tripping you, 
keeping the gifts & wisdom you've received, 
allowing in Blessings – water in the dry-land of your Soul.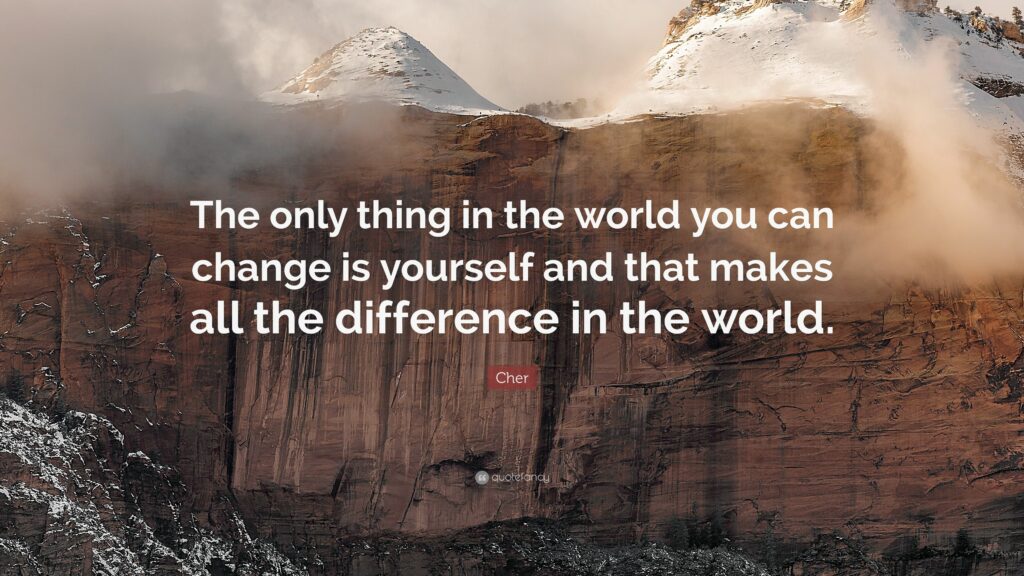 Consider Soul Counseling instead of traditional therapy.
Consensus is, this route is often faster, cheaper, and more personally & spiritually empowering.  
BLOG: Learn to apply soul solutions to your tough, substantial challenges.

Get a feel for Soul Counseling: Testimonials
Working with Wendy has changed my life in the best possible ways.  She is a truly gifted healer, and has helped me overcome many issues and obstacles.  

– Aubra, Seattle
It is fun!  I have learned how to ground, run energy and work with my own energy. Wendy has guided me through exercises that have helped me: accept myself, release negative energy, and interact positively with others.
The most important thing I have learned about this training is that I am on a spiritual path.  The spiritual tools I have picked up have helped me develop a keen insight of that path, that journey. Going forward, it is I who is able to comfortably live in control of my choice of emotion and choice of will.
But it is fun.  I have been enjoying these learning experiences, growth cycles, with someone who I trust and can laugh with.  With someone who is experienced and warm-hearted enough for me to let my guard down.  I feel free enough to allow the changes of spiritual growth to happen, to work for a positive change in my life.  And my life has changed and I thankful to Wendy for her guidance.

– Tim Coons, Seattle
Thank you for listening and helping me see!

– Kate, NJ