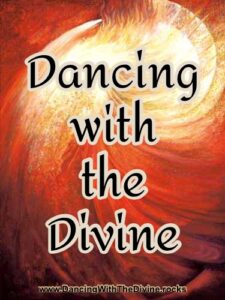 Come be Equipped & Inspired to open ever-more,
in your own Unique Dance with the Divine.
IN Unity – experiencing Oneness with the ALL and with each other
a chance for each of us to deepen more into the Divine,
and share our wisdom & encouragement with each other.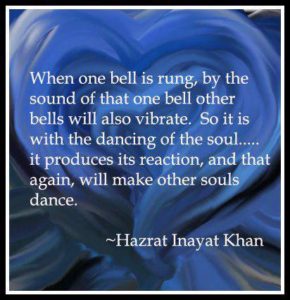 We will Practice shifting our inner experience and our world,
from within our own Soul:
Aligning with and Communing in Love;
Beholding & Reflecting Glory, within, and out into our world;
Maturing: Dancing this Beauty, in our life, in our unique BEing & DOing …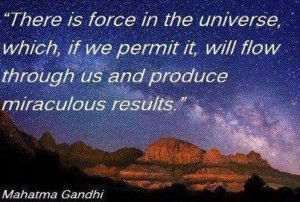 1) Devotion with the Beloved – Experiencing Oneness, Bliss, Light, Love, Truth, Life, Glory, Beauty,
Worshiping in Spirit & Truth…
2) Fellowship – Connect with others who Desire to Dive Deep,
Aligned with their SOURCE, although they may be very different from you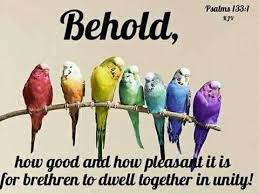 WHO is invited?
Are you Wild about the Holy One!
Do you Desire to be 'Dancing with the Divine' 
– whether you experience this daily; or you never have, but Hunger to do so.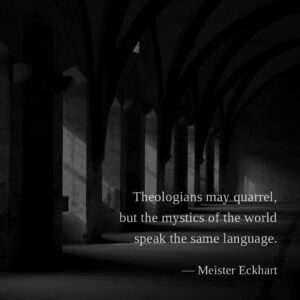 Please Come, Regardless if you are:
religious, secular;  spiritual, materialist;  believer, non-believer;  faithful, faithless;  scientist, clergy;  academic, street-smart;
conservative, liberal;  warrior, pacifist;  hunter, vegan;  wealthy, in-need;  white, of color;  straight/cis, queer;  female, male;  parents, children;  broken, well;  rooted, sojourner;
actively desiring and working towards Love, Joy, Peace…
OR if you can't dare hope or act in this direction … yet;
feeling like you 'fit' in this world,
OR if you don't … yet.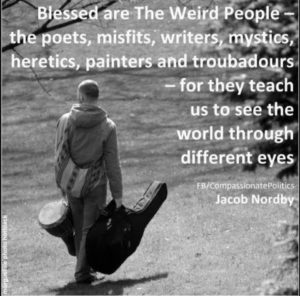 Come play in Community (Available now, wherever you Live!)
Learn together,
Share wisdom and experience,
Support and encourage each other, and
Spread this wonderful infection, of:
– Devotion to the Divine, and
– Ever-Deeper Opening:
*** to our Unique, Direct Soul Experience


*** of the Presence, Communication, Nurturing of the Living God.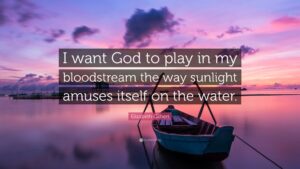 Do we use the GOD word? Do we not? ARGH!
Either way, folks are left behind!

God can be an uncomfortable word & topic for some of us.
It seems like a simple English word,
but for many of us, it packs a punch of some serious energy!
I want to be Clear
– Its not about the word or the associated stories and paradigms
– It IS about the Expereince, in your own Soul
What words and metaphors do you prefer
when speaking of the Unnameable One?
Do you mean:  all, some, none of these?
So, are you willing to Translate?
What does θ  'God'
look-like, feel-like, taste-like in YOUR own Soul?
the ONE, Divine, Supreme Being, All-That-IS, Ground of All Being, Holy One, Presence, Tao, Way, Love, Light, Life, Truth, Glory…
your unique relationship – with the God/ Goddess of your heart;
your spiritual perception/ relationship-with your Beloved, Source, Abba, Lord, Holy Spirit, Creator, Allah, HaShem, Great Spirit…