One way or another we all at some point
get hit in the face by a blast of wind,
open our eyes, and see that we are
not only on the bow of a colossal sailboat on an open sea,
but that we're the captain of the damned thing.

Once you glimpse this fact of life,
you have some choices.

You can squeeze your eyes shut
and make believe you don't have to take the wheel,
you can run around flapping your arms and yelling
"Somebody take the wheel, somebody take the wheel,"
or you can take the wheel and learn to handle it.
― Rick Carson
Are your moving toward, committed to
Being Captain of your Life?
Soul Sovereignty.
Taking the Helm.
Playing your Own Game.
Thriving, Not just surviving.
Overcoming Victim Patterns, Living in Victory.
Manifesting YOUR Destiny.
Realizing your Potential, your Vision.

You are Captain: take your Helm!
Learn HOW:
As the winds blow, waves roll…
Are you forgetting to Rest, Sit at the Helm of your Life – Stuck?  Off-kilter?  Living-in fear, pain, shame, effort?
Is it hard to Walk your Own Way – Be/Do who You really Are?  Keep Your Unique Course, aligned with your Source?
Are you challenged to Stand – In the face of all the Challenge: Resistance, Disturbance, Emotionality, Irrationality, Inertia?
Are you:
Ready to take-back your authority, your power, your will, your voice, your heart, your soul…  
organically LIVE YOUR LIFE?
Willing to learn and practice new ways of seeing, thinking, identifying, doing, BEing, bringing you to
organically DO WHAT YOU ARE HERE TO DO?
Motivated to Blossom and come to Fruition:  equipped & fully Able to Play Your Own Game.  Regardless of what it looks like, 
organically BEing THE LEADER THAT YOU ARE.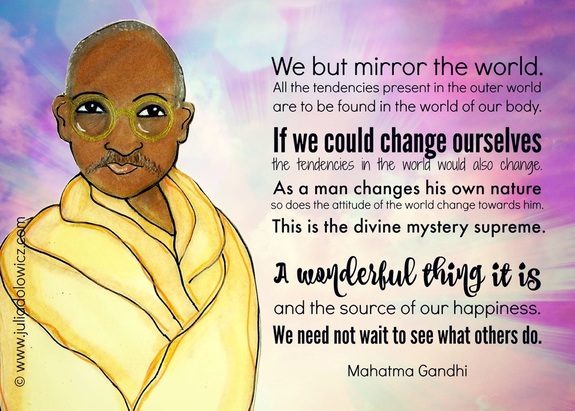 BE
the Change
that you want to see …
in your life, your relationships, your career, your world…
We hope you have enjoyed a taste of what is possible.

If you Really could Choose Change:
What would you DO?
Who would you BE?

Are you Ready to Live-into
BEing You? DOing Your thing?

Please explore Private or Group Training.

If you have questions or to get started, please be in touch with Wendy.
Wendy R Wolf is a professional Soul Transformation Facilitator, since 2005. Everything she offers culminates in:
– Captain of our Life,
– Playing our Own Game,
– BEing Transformation Agents in our World.

Read her Manifesto:
Playing our Own Game, Helps Everyone Win
Are you trying to get something Done?
Do you have a Project, a Calling that requires you to Overcome the places that you have been stuck… forever?
Are you Ready to Manifest your Unique Destiny,
but to get from here to there, you must Release all the crap that has stopped you?
Are you Done being a Victim,
and want to learn how to live a Victorious life?
Are you Ready to be who you Really Are, do what you are here to do?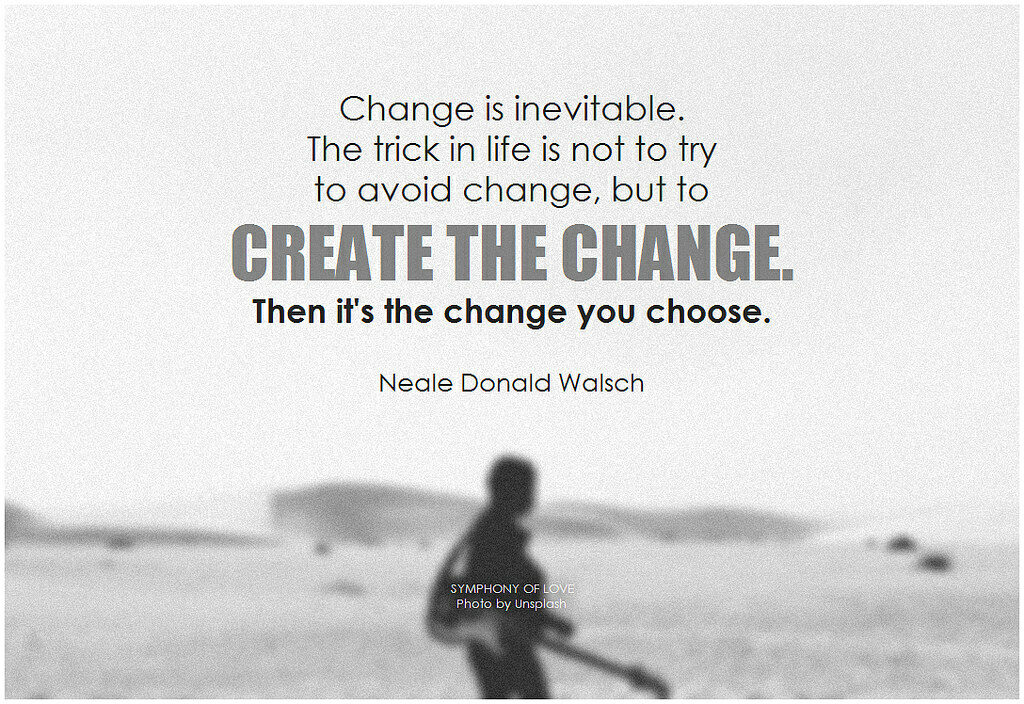 Grow your muscle of Agency:
– Get stuff done, stop Tripping.
– Bring your vision into the world, stopped being Stuck.
– Make a Symphony out of the Cacophony of inner & outer voices, needs, pulls.

As you become Captain of your Life:
Soul Leadership emerges – this is your birthright: to BE the change you want to see, make the difference only you can make – regardless of your position.

TEAM with us:
Become a Captain Coach
we can help you, help yours.
Start Here, Now: