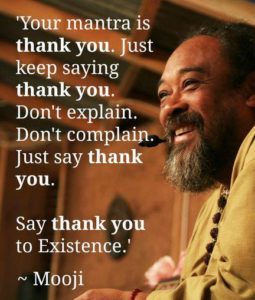 As we celebrate Thanksgiving in the USA, I would like to share:
I am a Big fan of Gratefulness.
It is ridiculous how much there is to be Grateful for and about
– when I bother to notice.
From my Soul Perspective, energetically;
I see Gratefulness as ONE of the Powerful Places to Stand,
to allow ourselves to Have and to Share
the Goodness of Life, to let God truly Bless us.
From my experience,
the following four blessings/ energies/ practices / Powerful Places to Stand…
Especially assist me to allow Manifestation, co-Creation
of the experience of Goodness within me, and in my world:
Abundance

– Noticing we are IN the River of Life.
– Perceiving and Being IN the great and unending flow of Blessings.
– We are always surrounded by the feast, banquet, cornucopia…
the idealized version of Thanksgiving, unending courses of delicious food, safe & loving fellowship.
Havingness
– Willingness to Receive/ Own/ Have the Goodness of Life, of our Source.
– Allowing-in the Blessings.
– Opening the door, opening the box when our present is delivered.
– Sometimes we eat, we even break-down the food; But we need to Absorb the nutrients, eating the food is not enough to get us what we need…
Gratefulness
– BEing With What IS.
– Actually being present-for and present-to
the unending Blessings of our Life.
– Savoring, Enjoying the ridiculous Abundance we live-in:
that we are Here, who we Are, what we can Do, what we Have, what we Consume, what we can Give…
– When we really taste the food we eat, really delight-in the love we share, it can fill us up, we can experience Enough.
Ease
– Allowing the Goodness to be here, to come to us as a Gift from our Beloved…
– IN Rest, without Effort/ Striving/ Struggle/ Manipulation/ Force…
.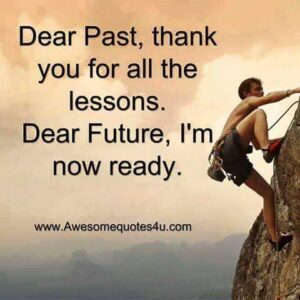 .
In case you might be interested…
Soul Learning & Practice Opportunity
Coming in January & February 2018:
Consciously Savor Goodness & Blessings
– within ourselves, and with our world:
Soul Tools / Meditation Workshop Series: Abundance, Havingness, Gratefulness, Ease…