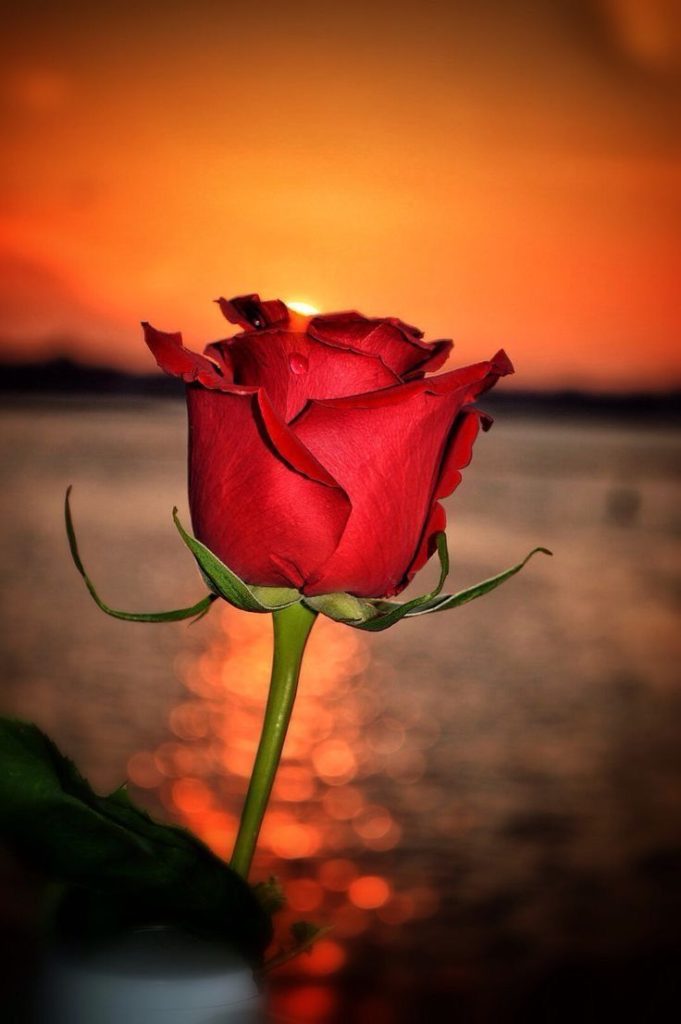 When we find ourselves:
out of balance within;
out of alignment with our way;
out of rhythm with our pack
– how it can bite!

But when we find our unique
Alignment, Balance, Rhythm: ahhh… delicious, easy, graceful.
Hope, Possibility, Serendipity.
We really can
be ourselves, do our thing;
know we matter, belong;
connect, make our difference…

Let's practice, within ourselves,
then into our world:
Soul Mastery, on Purpose!

Want to explore this path?
Receive a free workshop.
Please explore a focus-area, so we can speak to where you want to go:
Soul Vision

Professional Traction

Spiritual Adventure
Soul Vision:
Awaken Your Unique Potential,
Live your Birthright:
Stimulate Your Energy Awareness & Healing:
Utilize Your Natural Soul Senses & Abilities.

Professional Traction:
BE the Change,
DO what only You Can:
Shift your World from the Inside Out:
Leadership & Team Development.

Spiritual Adventure:
Everyday Modern Mystics:
Spiritual Deepening,
Soul Blossoming,
Dancing with the Divine.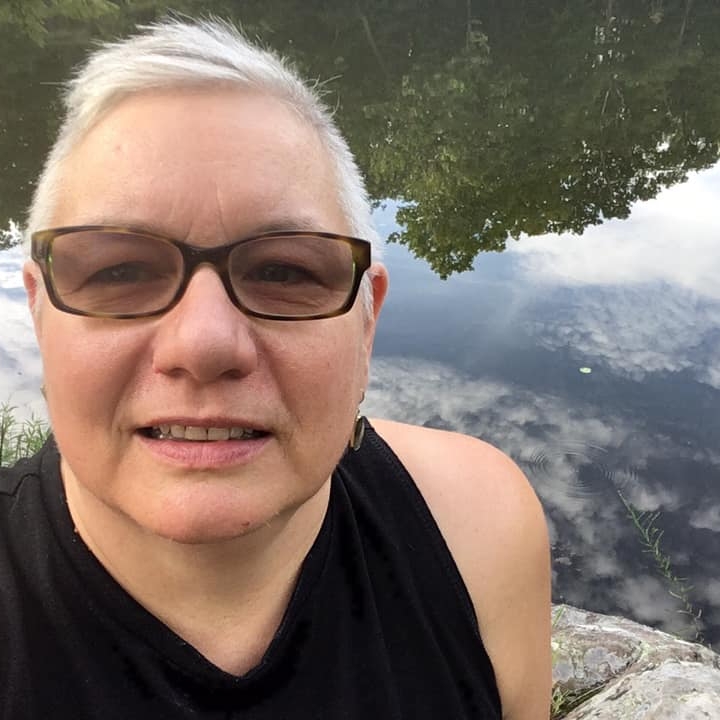 Hear from some Soul Adventurers, who also happen to be Entrepreneurs:

"Wendy has the ability to gently and lovingly assist you to move past the obstacles that have seemed insurmountable in your life."
– Debra Russell

"Leveraging soul tools allows changes in life that would be otherwise unimaginable."
– Ryan Glassmoyer

"Wendy's abiding passion for spiritual deepening, healing, growth & presence make her a remarkable supporter for you on your unique journey."
– Delia Yeager

About Wendy A R Wolf:
Founder & Lead.

Want to taste what is possible for you?
Receive a free workshop.
Not sure what general area interests you?
Here are a few specific samples of what we do in this work:
Yearning for Connection? Relationship?
BE the Love you Want

Willing to Overcome, Unveil, Transform?
Heal, Grow, Shine

Enough with the Suffering?
Life happening To you?
BE Captain of your Life

Don't want to choose?
just want to enjoy and begin to live Soul Mastery?
Receive a free workshop.